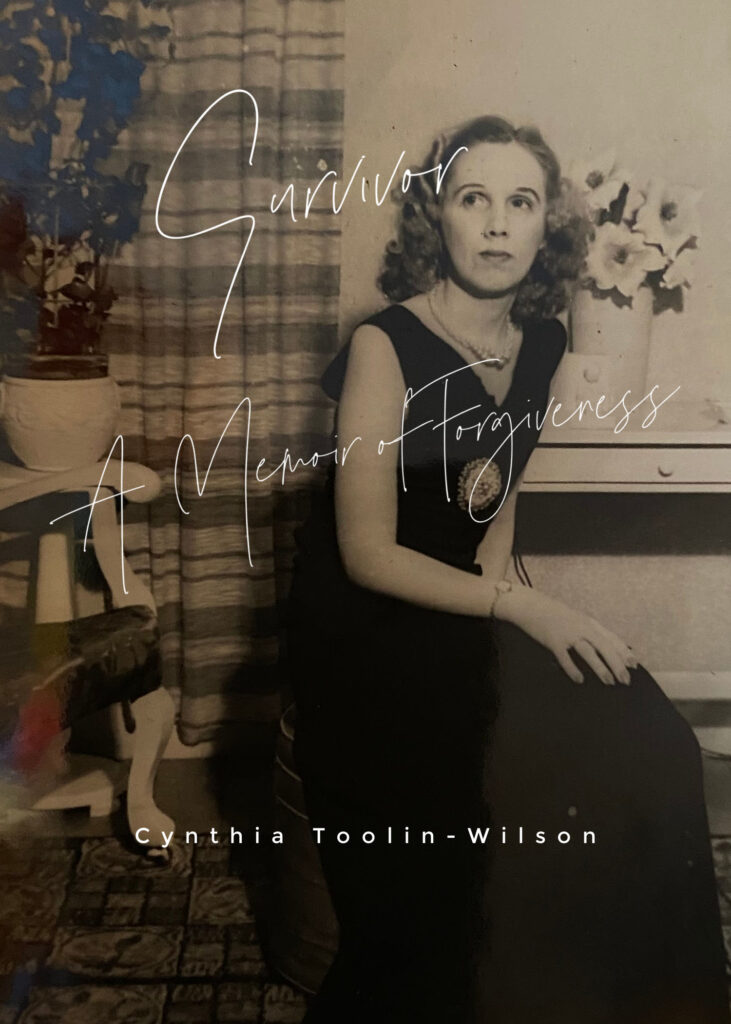 Survivor, A Memoir of Forgiveness
In this book, I tell the story of how my mother's attempt to chemically abort me impacted my life. I recount my relationship with my parents until their deaths, and the beginning of my forgiveness of them, and of myself, when I converted to Catholicism. And I reflect on how forgiveness freed me from the bondage of resentment, anger, and hatred, while not minimizing memories. It allowed me to see the people who hurt me as damaged, and enabled me to be empathetic towards them rather than seek revenge.
This book, published by En Route Books and Media in 2019, documents the history of Holy Apostles College and Seminary through the transitions from a private home, to a sanitorium, to a seminary for delayed vocation men, to an international student body.
The Way: As for Me and Mine, We Choose Life
This is a book of five pro-life memoir essays dealing with the issues of abortion and mental illness, euthanasia and cancer, Do Not Resusciate Orders in an Emergency Room, and abortion survival.